What Is Dry Eye Syndrome? (DES)
Our eyes need tears to nourish, sustain and lubricate our eyes. DES, which is usually caused by insufficient tears or poor quality tears, leaves our eyes parched. This results in a variety of unpleasant symptoms, such as itchy, red, and sore eyes.
Many people suffer from this chronic syndrome without realizing that it can permanently harm their eyes. Because this is a progressive condition, it is critical to get treatment before symptoms exacerbate to the point that it harms the cornea. Without treatment or proper medication, DES often worsens over time.
What Causes Dry Eyes?
While over eighty percent (80%) of dry eye cases are due to blocked oil glands in the eyelids — a condition called meibomian gland dysfunction or evaporative dry eye — many other factors can cause this syndrome. These include:
Gender – the majority of dry eye sufferers are women. This tends to be caused by hormonal changes, whether through the use of contraceptives, pregnancy or menopause.
Age – there's a higher prevalence of DES in those over 50 years of age
Environment – dry wind, dry air and dry climates can evaporate the tears. Home and car heaters, air conditioners, fans and hair dryers also cause tears to evaporate.
Medication – these include antidepressants, decongestants and blood pressure medications.
Auto-immune disorders – Sjogren's disease and arthritis, among others.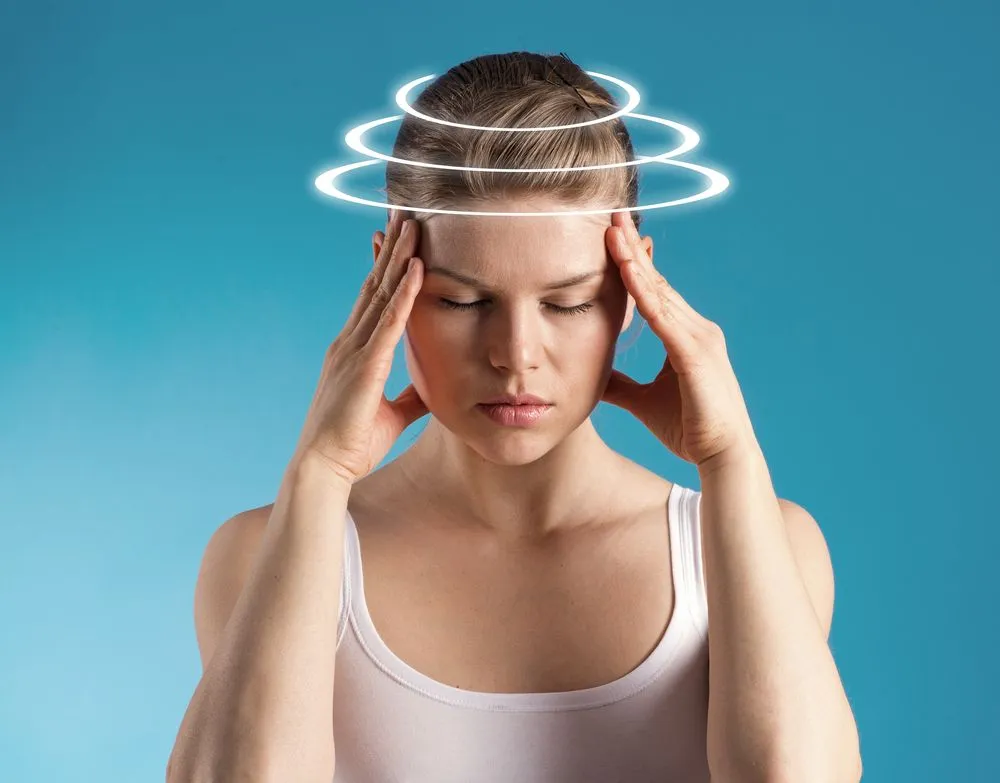 How Do I Know If I Have Dry Eye Syndrome?
Do any of these symptoms seem familiar?
Gritty, itchy, or stinging eyes
Excessive tearing and discharge
Eyes that feel tired or dry
Increased light sensitivity
Regularly using eye drops
Discomfort that worsens as the day progresses
Suffering from dry eye syndrome not only diminishes your quality of life but also makes daily activities such as reading, doing sports, or driving a struggle.
Think you have dry eye syndrome? Get to the root of your eye discomfort by contacting us today.